Laco Auxiliary Observer


RAD-AUX

Ltd. Edition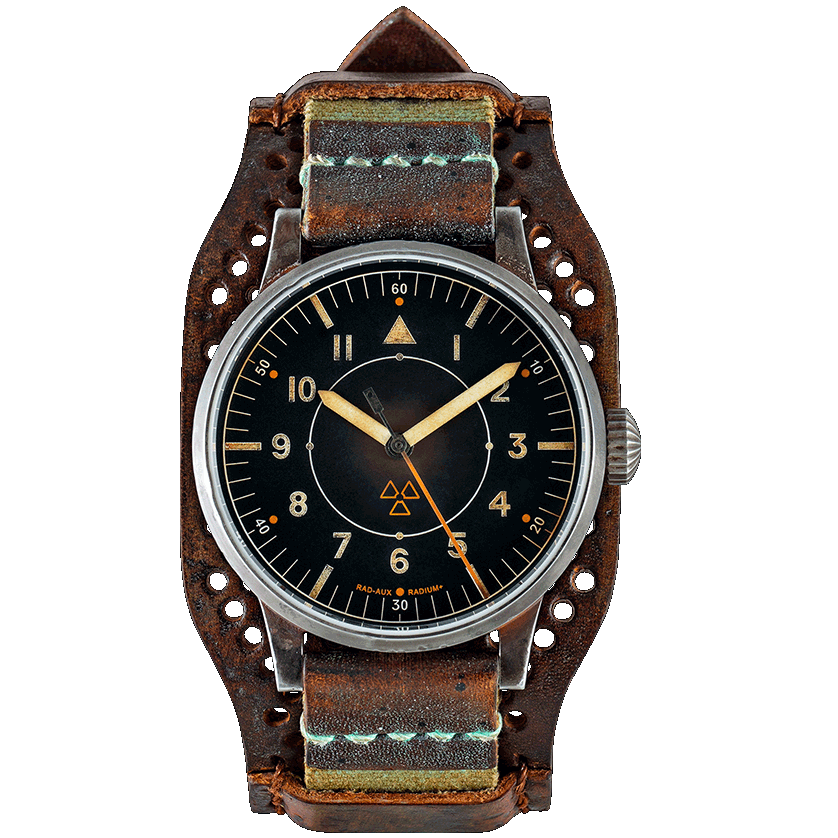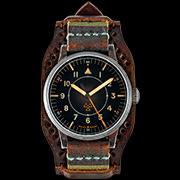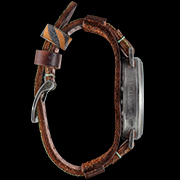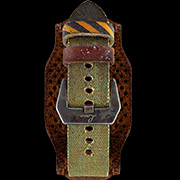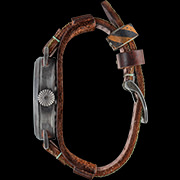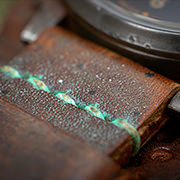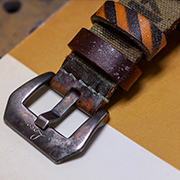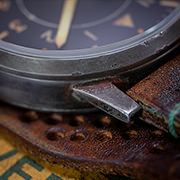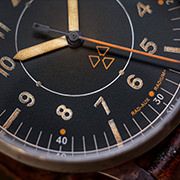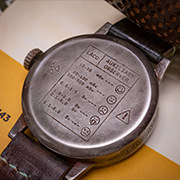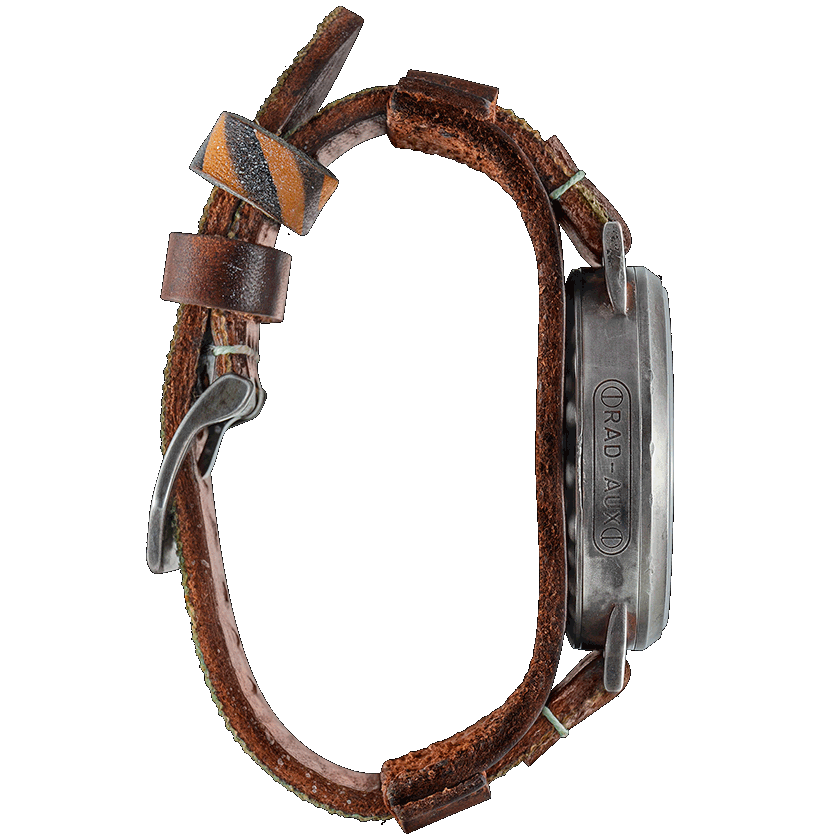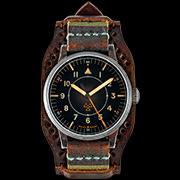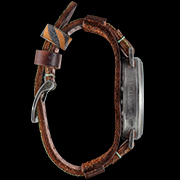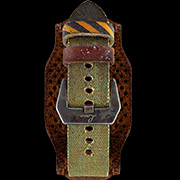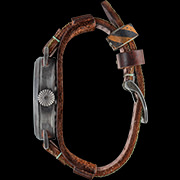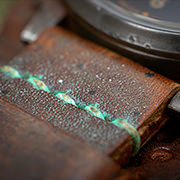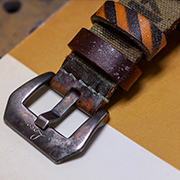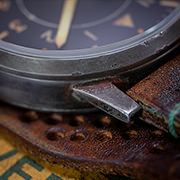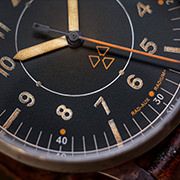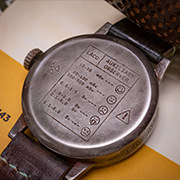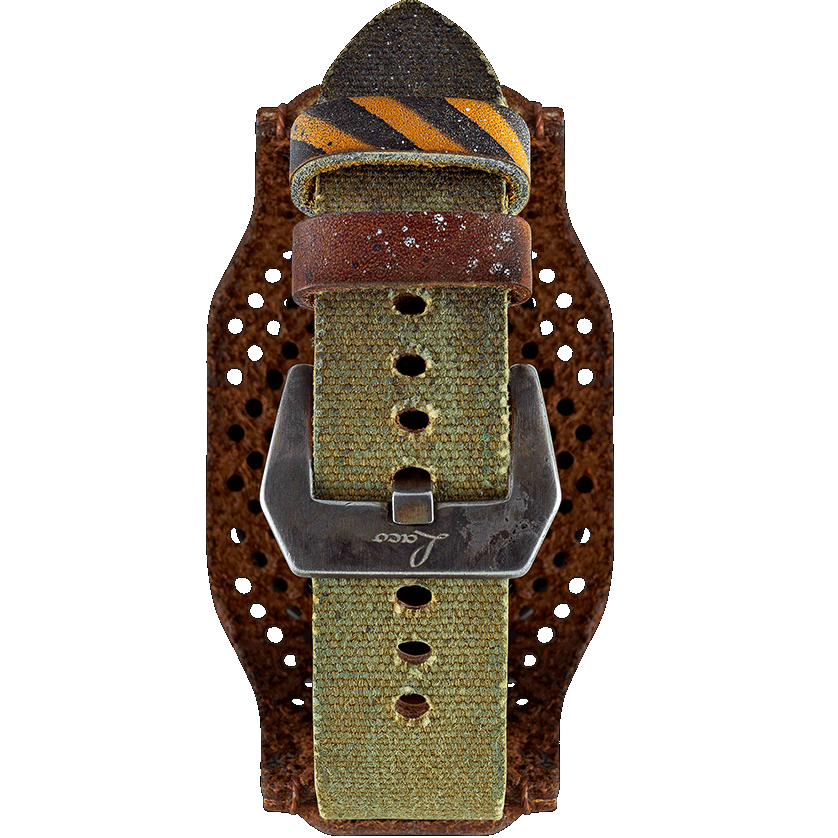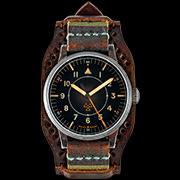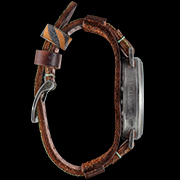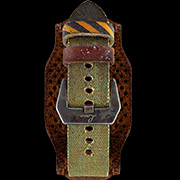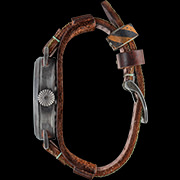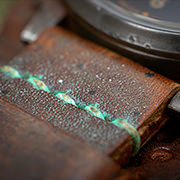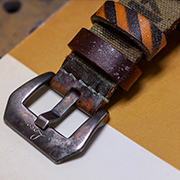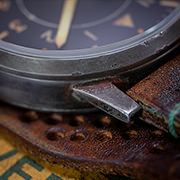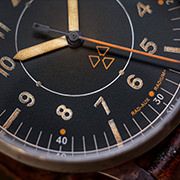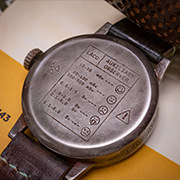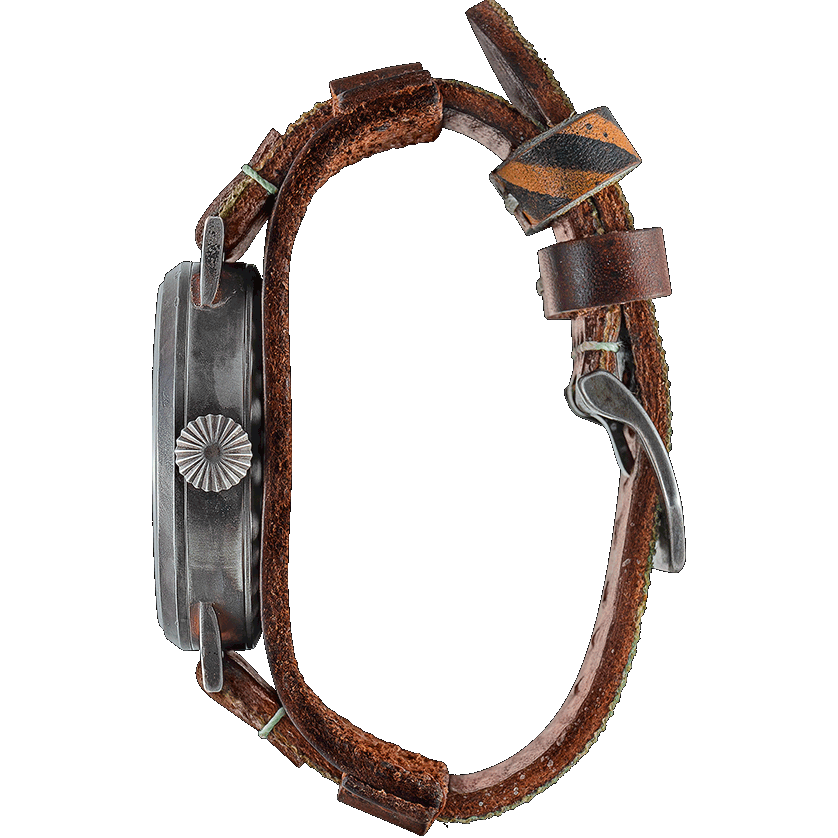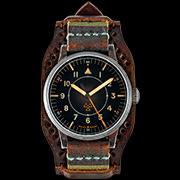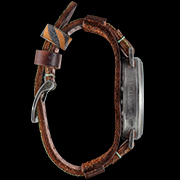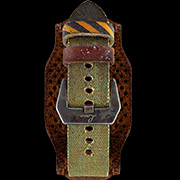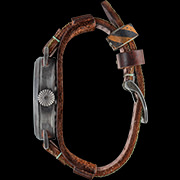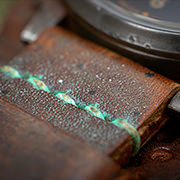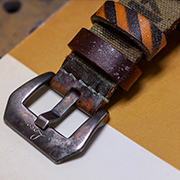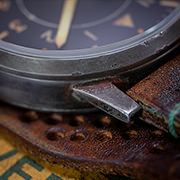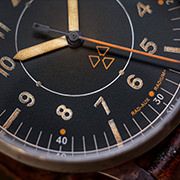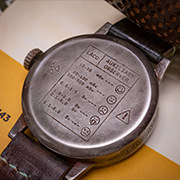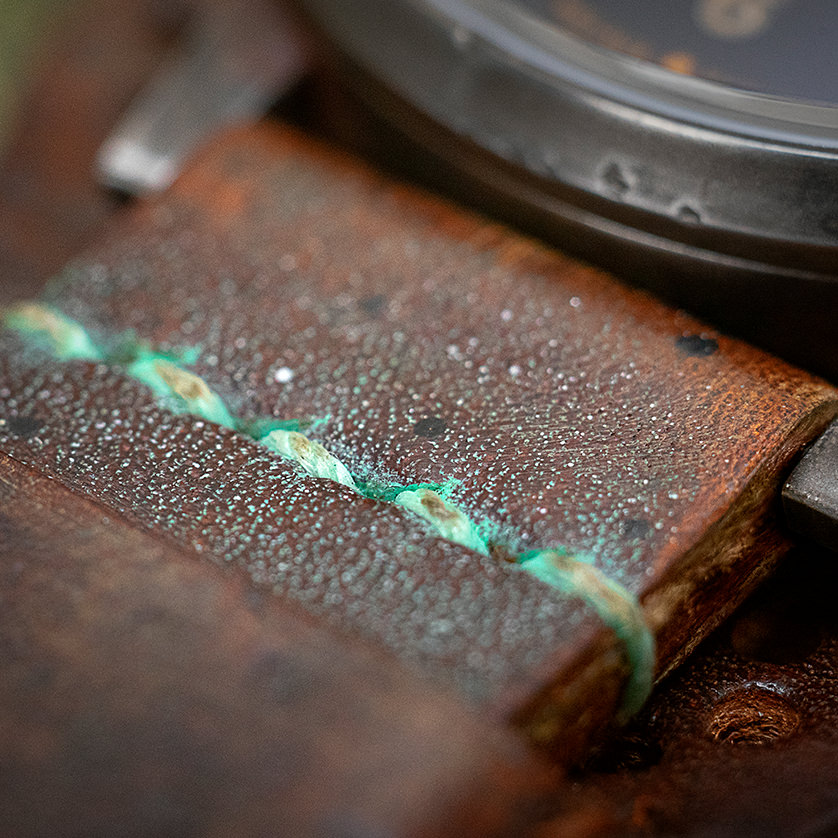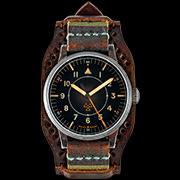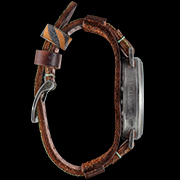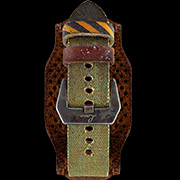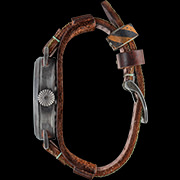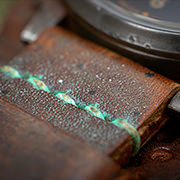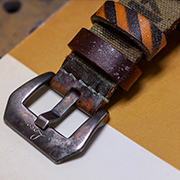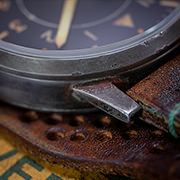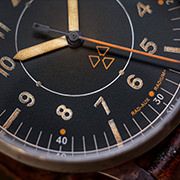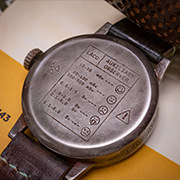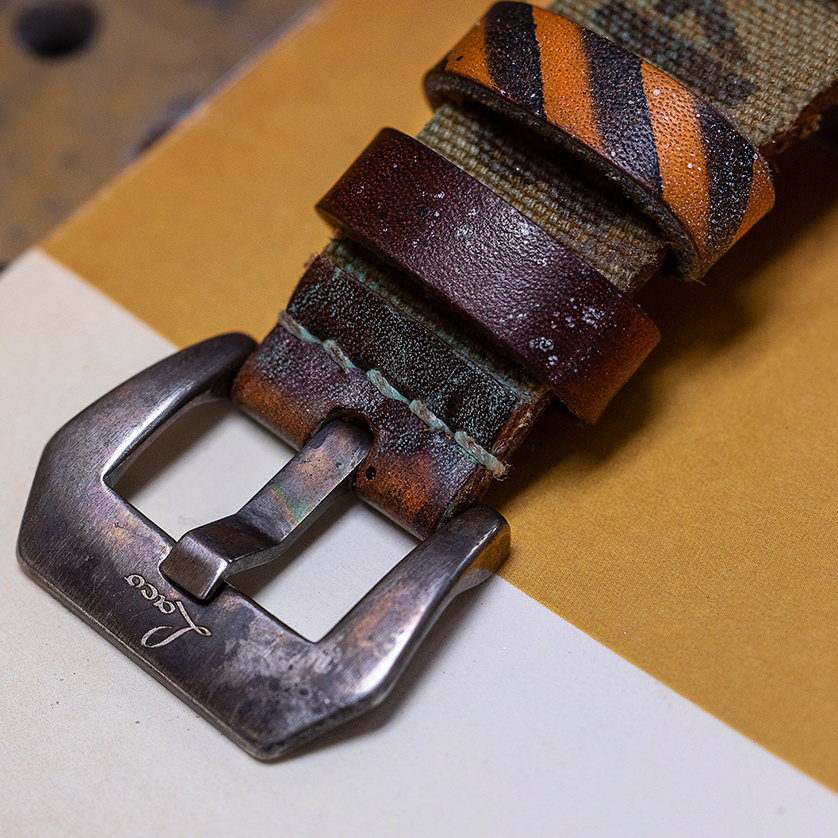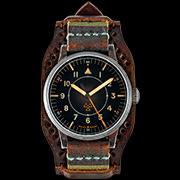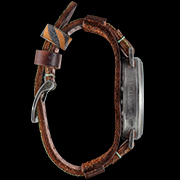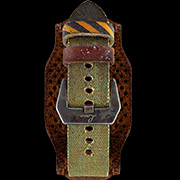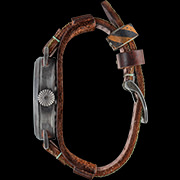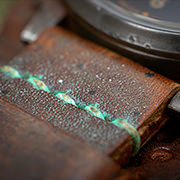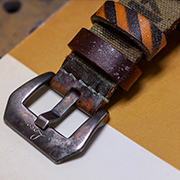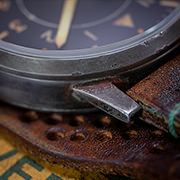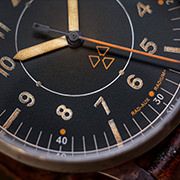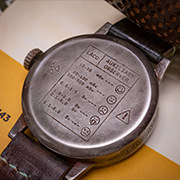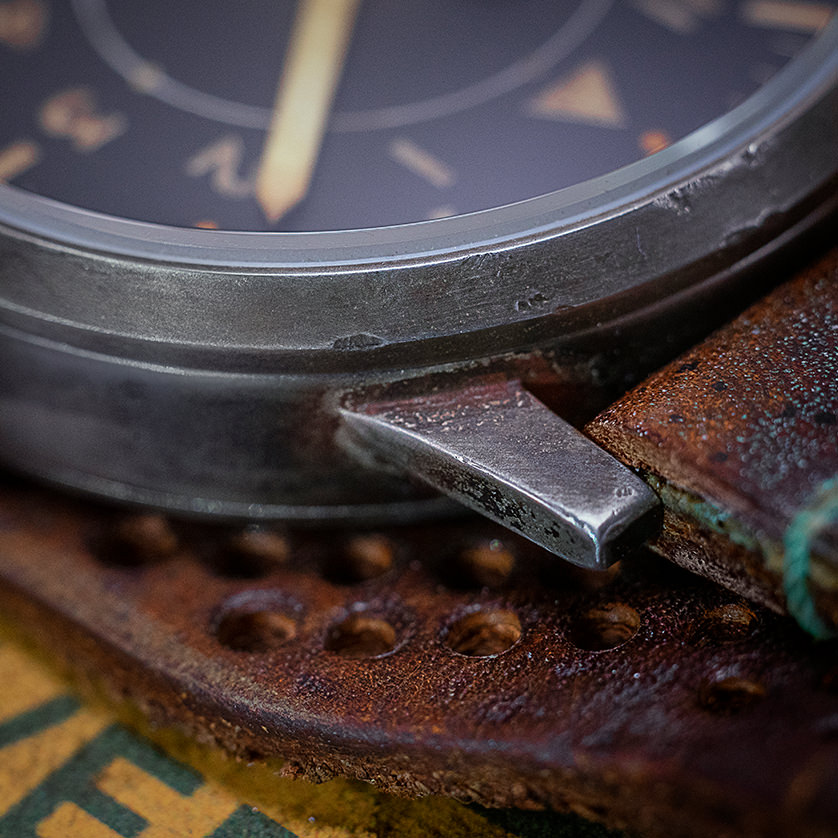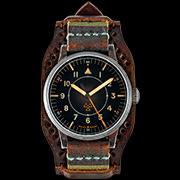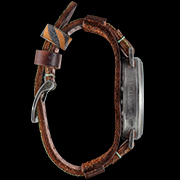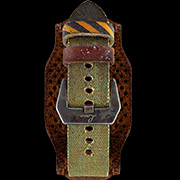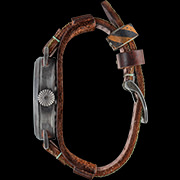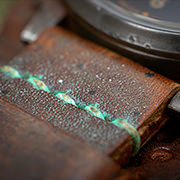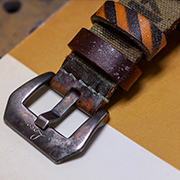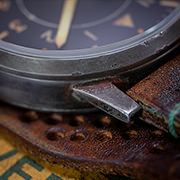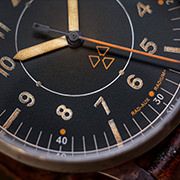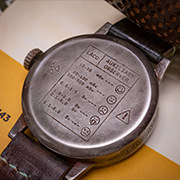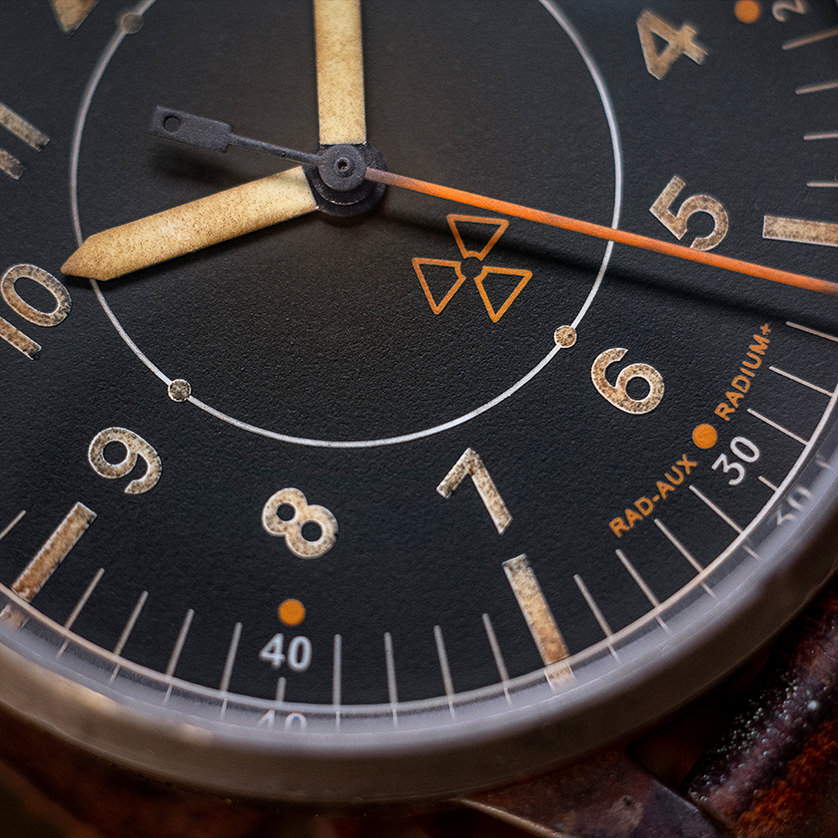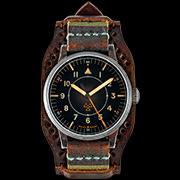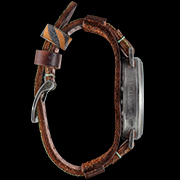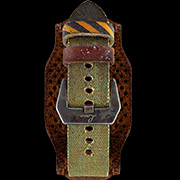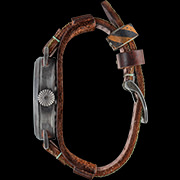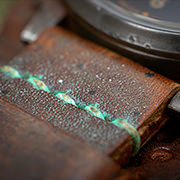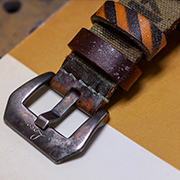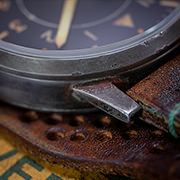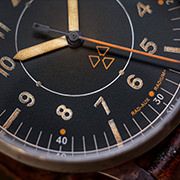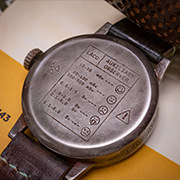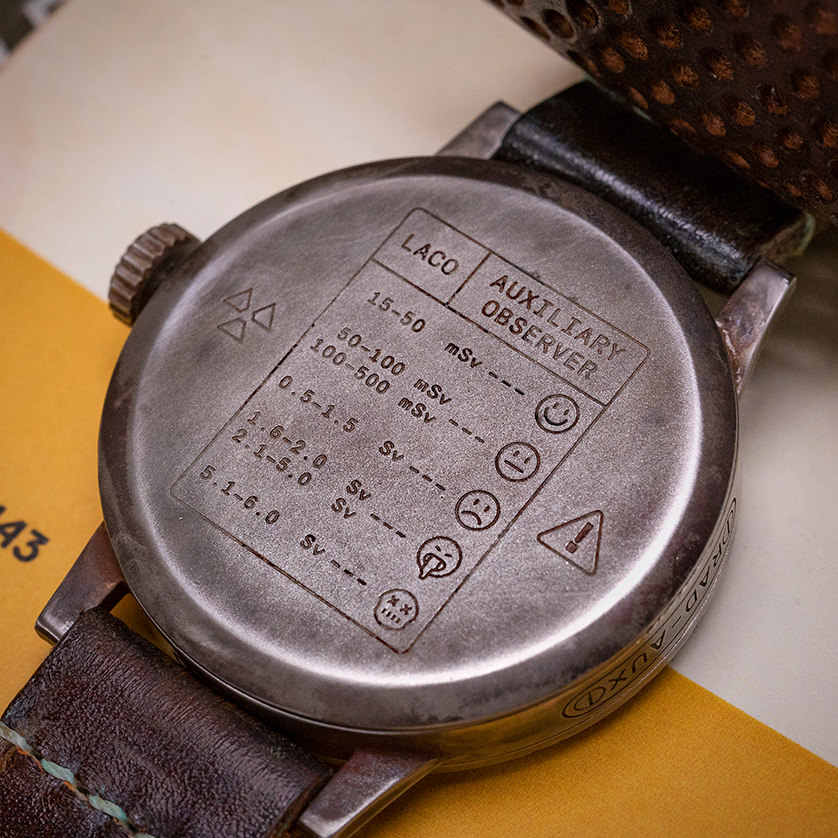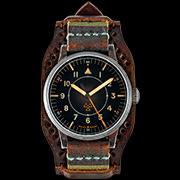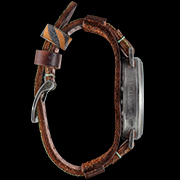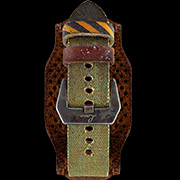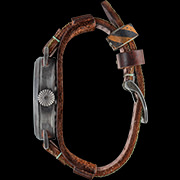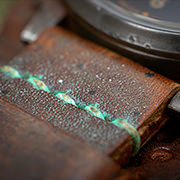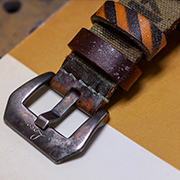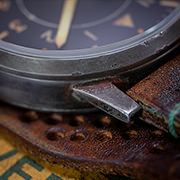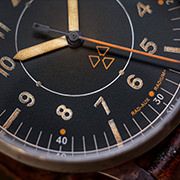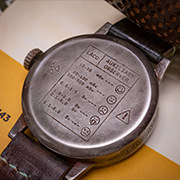 Laco Auxiliary Observer


RAD-AUX

Ltd. Edition
The Laco Auxiliary Observer, or "RAD-AUX", was created specially for the U.S. market. Taking inspiration from the Fallout gaming series, the RAD-AUX is a partial redundancy for the 'Pip-Boy' wrist computer. With this watch, you can time your radiation exposure when exploring the wastelands beyond your vault. Originally issued to Vault #43, this watch has seen years of hard use, and certainly has a story to tell.
Mechanical (automatic) watch
28,800 Alterations per hour (4Hz)
Swiss caliber ETA 2824.2

(25 jewels)

38 Hours power reserve
Hacking seconds
Stainless steel case

(42mm x 13mm)

20mm lug width
Sapphire crystal with A/R coating
Limited to 143 Pieces
$2,950 USD
ORDER NOW >
A Timepiece Inspired by the
Fallout Gaming Universe
A Unique Artifact from an Alternate Reality
The Laco Auxiliary Observer, or "RAD-AUX", was created to fill a void in the logic of the Fallout gaming lore. The Personal Information Processor, or Pip-Boy, serves as the primary tool for every Vault Dweller that takes to the irradiated surface world. The large wrist-worn computer also serves as your in game menu for items and health, and is a vital tool for survival. For something so critical, you'd probably hope to be issued some sort of redundancy, right? I mean… What if the Pip-Boy fails? Well, with an accurate watch and rad-meter, you can still measure/time your exposure
to radiation.
As huge fans of the Fallout universe, we created our own unique item that could logically exist in that world. We also decided to develop some wasteland inspired artifacts that come packaged with the Laco RAD-AUX as well. Each watch is uniquely weathered through Laco's proprietary ageing process, and every detail gives a glimpse of the alternate reality it came from.
The Laco RAD-AUX is
Limited to just 143 Pieces
Reserve your Limited Edition
Laco RAD-AUX
ORDER NOW >
Download Press Kit >

Thank you! Your submission has been received!
Oops! Something went wrong while submitting the form.